Executive Team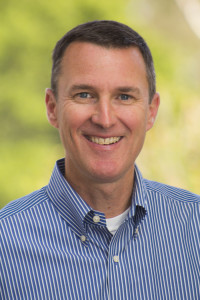 Scott Bibaud
President and Chief Executive Officer, Board Director

Scott Bibaud has served as President, Chief Executive Officer and a director since October 2015. Mr. Bibaud has been active in the semiconductor industry for over 20 years. He has successfully built a number of businesses in his career which grew to generate over $1 Billion in revenue at some of the world's largest semiconductor companies. Most recently he was Senior Vice President and General Manager of Altera's Communications and Broadcast Division. Prior to that he was Executive Vice President and General Manager of the Mobile Platforms Group at Broadcom. Mr. Bibaud holds a B.S. degree in Electrical Engineering from Rensselaer Polytechnic Institute and an MBA from Harvard Business School.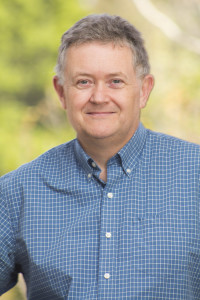 Robert Mears
Chief Technology Officer, Founder

Robert Mears is a recognized pioneer and leading expert in photonics and nano-scale material engineering with more than 30 years' experience. In the mid-1980's, Dr. Mears invented and was first to demonstrate the Erbium Doped Fiber Amplifier (EDFA), a transformative technology for broadband networks. In 2001 Dr. Mears founded Nanovis LLC (the original predecessor company to Atomera) to leverage his insights into the nano-scale engineering of new materials. Dr. Mears has authored or co-authored approximately 250 publications and patents and is an Emeritus Fellow of Pembroke College, Cambridge, England. Dr. Mears holds B.A and M.A. degrees in Physics from University of Oxford and a Ph.D. in Electronics and Computer Science from the University of Southampton.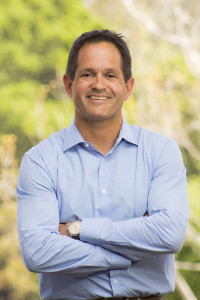 Frank Laurencio
Chief Financial Officer

Frank Laurencio has over 15 years of experience in senior finance positions in high-growth technology companies ranging from networking, storage, SaaS and hardware distribution. Before joining Atomera in February 2016, Mr. Laurencio held CFO roles at Sycomp, Orbis Global (now part of Infor), Bubbly and OnStor (now part of LSI/Avago). Earlier in his career, Mr. Laurencio worked as a corporate and securities attorney at Davis Polk & Wardwell and in technology investment banking at Lehman Brothers. He holds an A.B., Classics from Princeton University and a J.D. from New York University.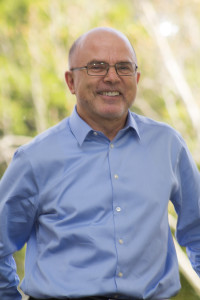 Erwin Trautmann
Executive Vice President of Business Development, Board Director

Erwin Trautmann has over 30 years of experience in the semiconductor industry. Prior to becoming Executive Vice President of Business Development, Mr. Trautmann served as our Chief Executive Officer and a director from 2011-2015. He has held various executive positions at Fortune 500 companies and possesses extensive experience in project management, product development and business leadership. Mr. Trautmann formerly served as Senior Vice President at KLA-Tencor where he was most recently responsible for the global service and support division. From 1980-1998 Mr. Trautmann held various executive level positions with Texas Instruments including vice president of global product engineering and vice president of global quality and reliability. Mr. Trautmann holds a Dipl. Engr. (FH) degree in Chemical Technology from Fachochschule Mannheim, Germany.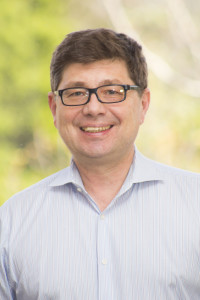 Dmitri Choutov
Vice President of Engineering

Dmitri Choutov has over 20 years of experience in the semiconductor industry. Before joining Atomera in November 2015, Mr. Choutov most recently served as Director of Product Management at Lam Research. Mr. Choutov has worked in both startup and established semiconductor companies, including as VP of Technology at Crocus Nano Electronics and in senior technical and engineering management roles at Maxim Integrated Products and National Semiconductor. Mr. Choutov holds an M.S, Physics from Lomonosov Moscow State University and a Ph.D., Physics from the Institute of Applied Physics, Moldova.