Company Overview
Corporate Profile
Atomera Incorporated is a semiconductor materials and intellectual property licensing company focused on deploying its proprietary technology into the $350+ billion semiconductor industry. We have developed Mears Silicon Technology™ ("MST"), which increases performance and power efficiency in semiconductor transistors. MST® can be implemented using equipment already deployed in semiconductor manufacturing facilities and is complementary to other nano-scaling technologies already in the semiconductor industry roadmap.
Events
There are currently no events to display.
Stock Quote
(Common Stock)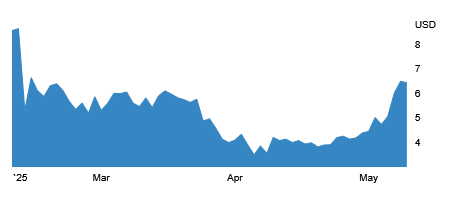 Data Provided by Refinitiv. Minimum 15 minutes delayed.